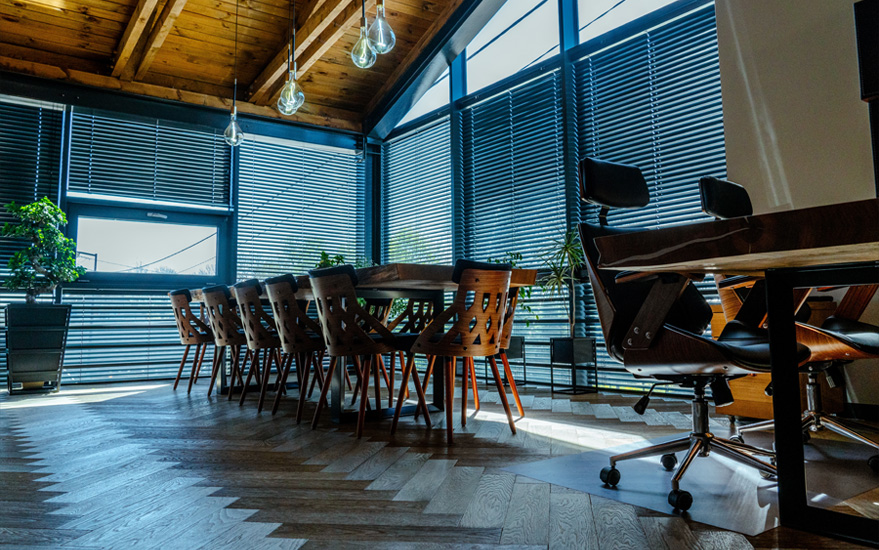 MAIN BUSSINESS
ACTIVITIES FOR
FLOORING COMPANIES
In our wide range of products you will find, among others: wood flooring lamellas (oak, ash, American walnut, American cherry, exotic wood), friezes (oak, ash wood), floorboards (oak, pine), veneer, wood slats (mosaic, base)
read more
OTHER AREAS OF OUR BUSINESS ACTIVITY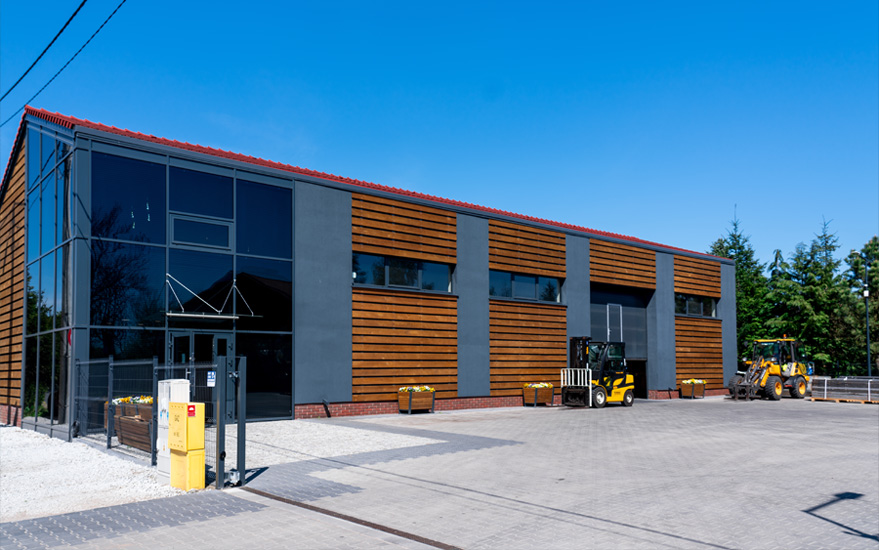 About Us
AMK
passion and determination
Our fascination with wood started over 20 years ago with trading wooden flooring  lamellas, friezes and wooden mosaic.
Over the following years we have strengthened our market position in Poland and abroad. Through continuous improvement of both technical and aesthetic values of our wooden floors we have become an established premium brand among flooring architects and parquet assemblers. According to them, our products are a guarantee of solid workmanship and they ensure the achievement of intended results in decorated interiors.
read more
News
We export our wood to countries all over Europe, such as Germany, the Netherlands, Spain or Ukraine.
We would like to invite you to our new headquarters located at 2 Glowna Street in Dabrowka Lesna.
We focus on development
In 2000 we focused on expanding our activity to the eastern market, which has resulted in cooperation with 40 companies from outside our eastern border, mainly Ukraine, but also from Lithuania, Latvia and Belarus.