About Us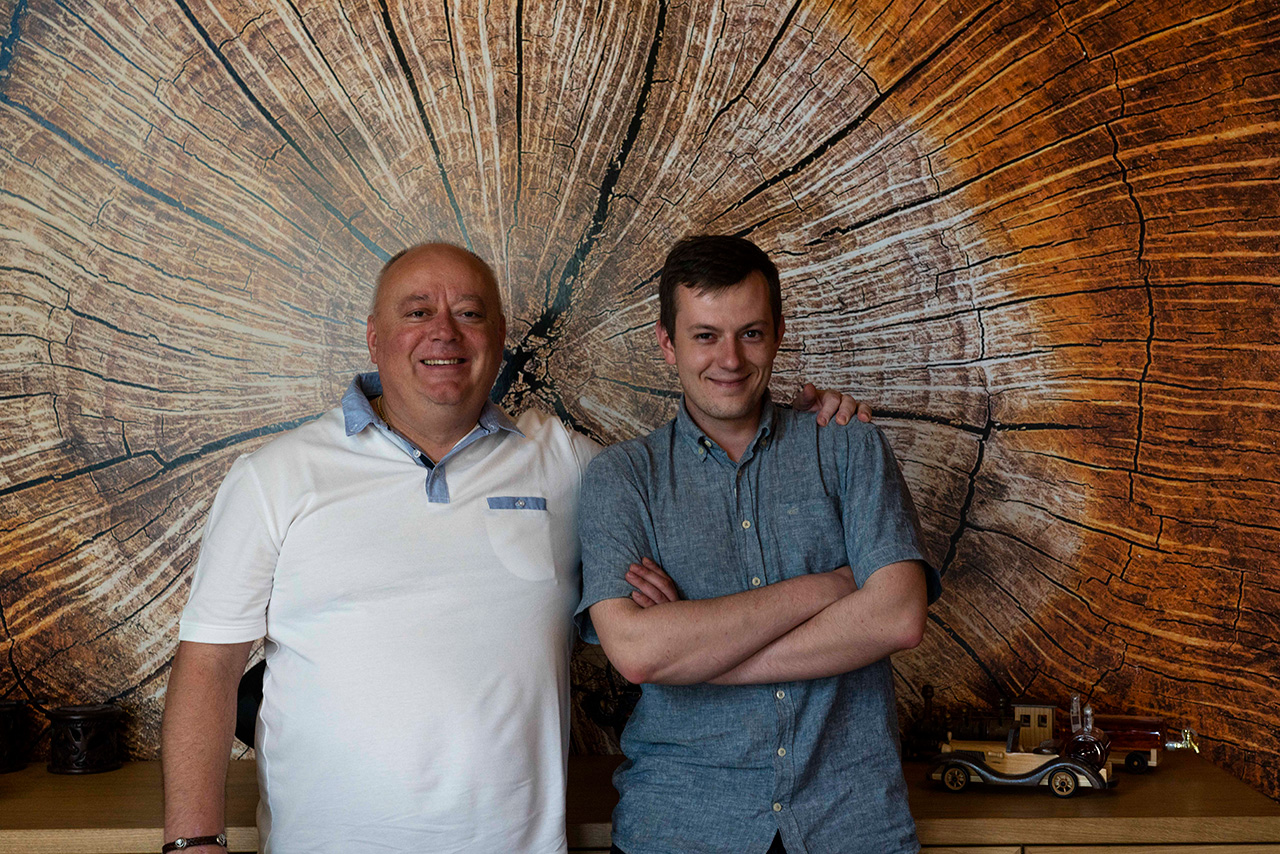 Our fascination with wood started over 20 years ago with trading wooden flooring lamellas, friezes and wooden mosaic.
Over the following years we have strengthened our market position in Poland and abroad. Through continuous improvement of both technical and aesthetic values of our wooden floors we have become an established premium brand among flooring architects and parquet assemblers. According to them, our products are a guarantee of solid workmanship and they ensure the achievement of intended results in decorated interiors.
The wood that we use to manufacture our products is handmade by nature. Continuing this process, we transform its natural beauty into a delicate elegance. Every day we push the boundaries in pursuit of perfection and we are satisfied to see how, as a result of our commitment and attention to detail, the highest quality wood is used to make perfect floors, stairs, elevations, terraces or tables.